About Company
Infinity Softech is a Web and Mobile App Development Company. We Build Amazing Websites and Mobile Apps for any Company, Business, or Organization. We are the outcome of passionate dreams with desperate desires of magnificent minds. We have a talented team of designers, developers, marketers, communications specialists, and project managers to work in a collaborative manner on our client projects. Partner with us to uplift your thousand-mile business to sneak peek success.
We Make IT Happen   
Book A Free Consultation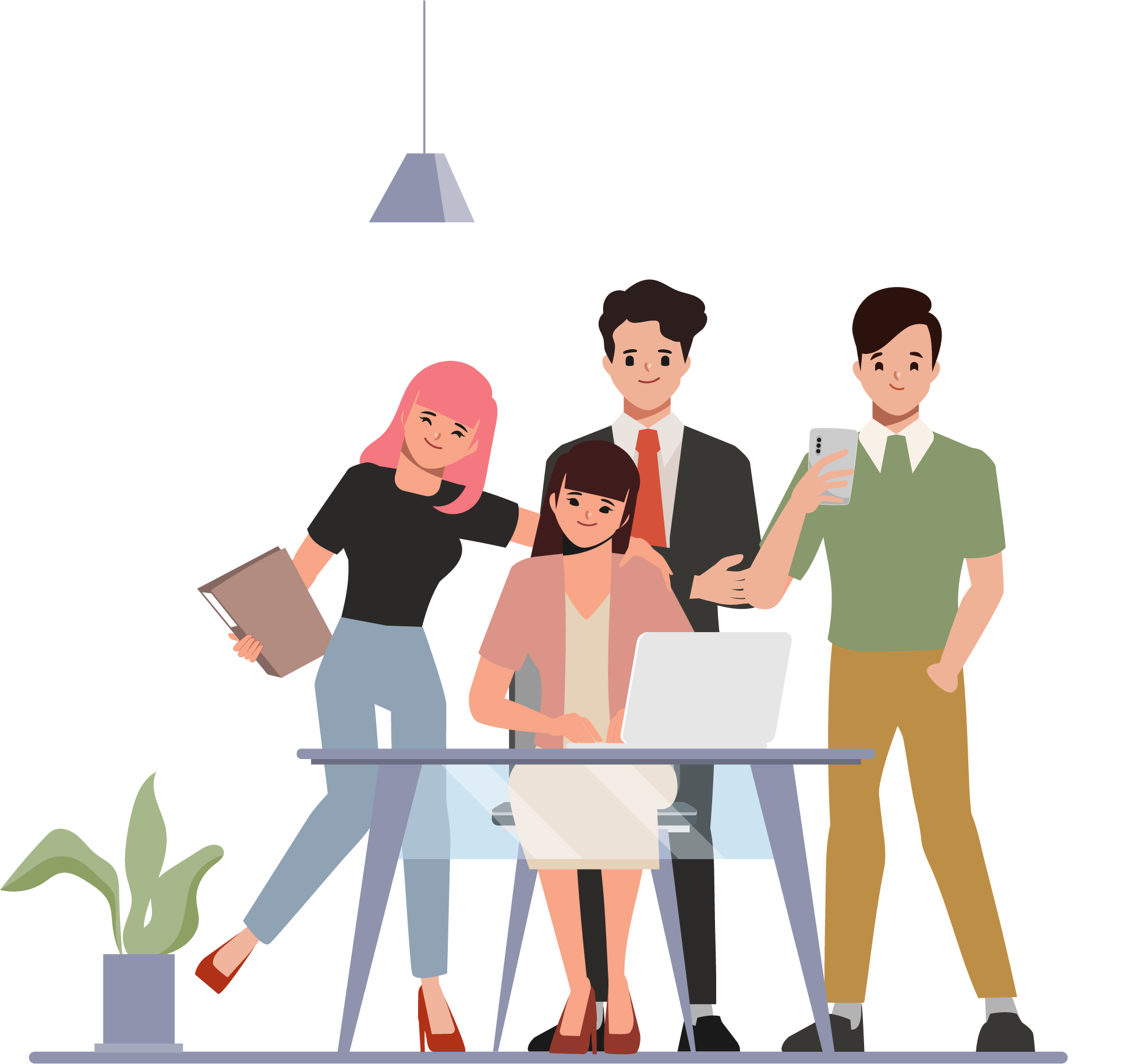 mision and vision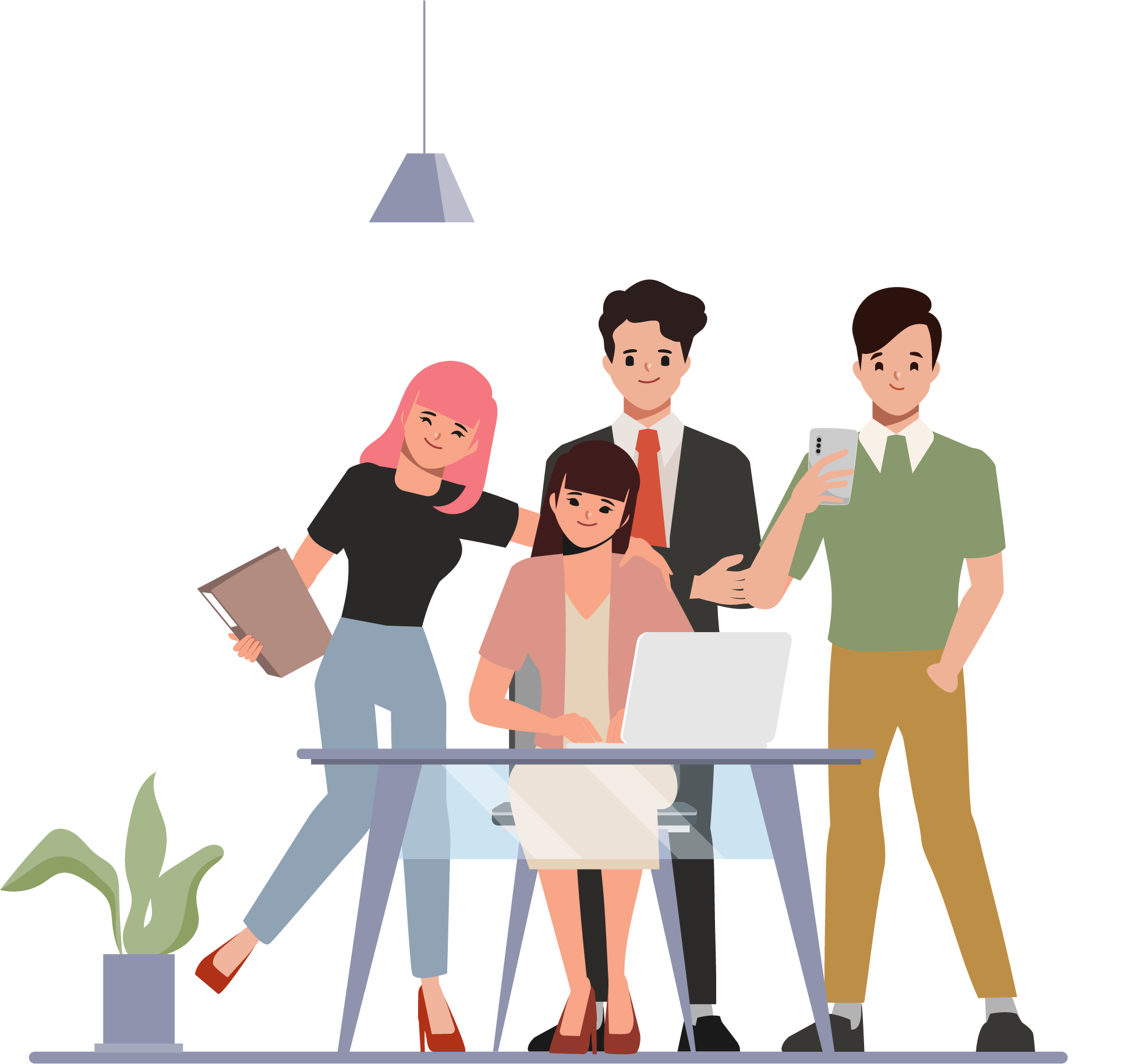 mission
At Infinity Softech, our mission is to provide the best in class solutions to our clients by reducing their operational costs and maximizing the return on investment. We are focused on the best business outcomes. At Infinity Softech, we continuously invest in research and development to come up with new and innovative business solutions and delivery methods. Our team is constantly motivated to have a sharp eye to sustainability.
vision
Our vision is to increase our overseas client ratio and to become one of the global leaders in best solution provider, bringing the right set of people, domain and technology expertise to the core industries in the coming years.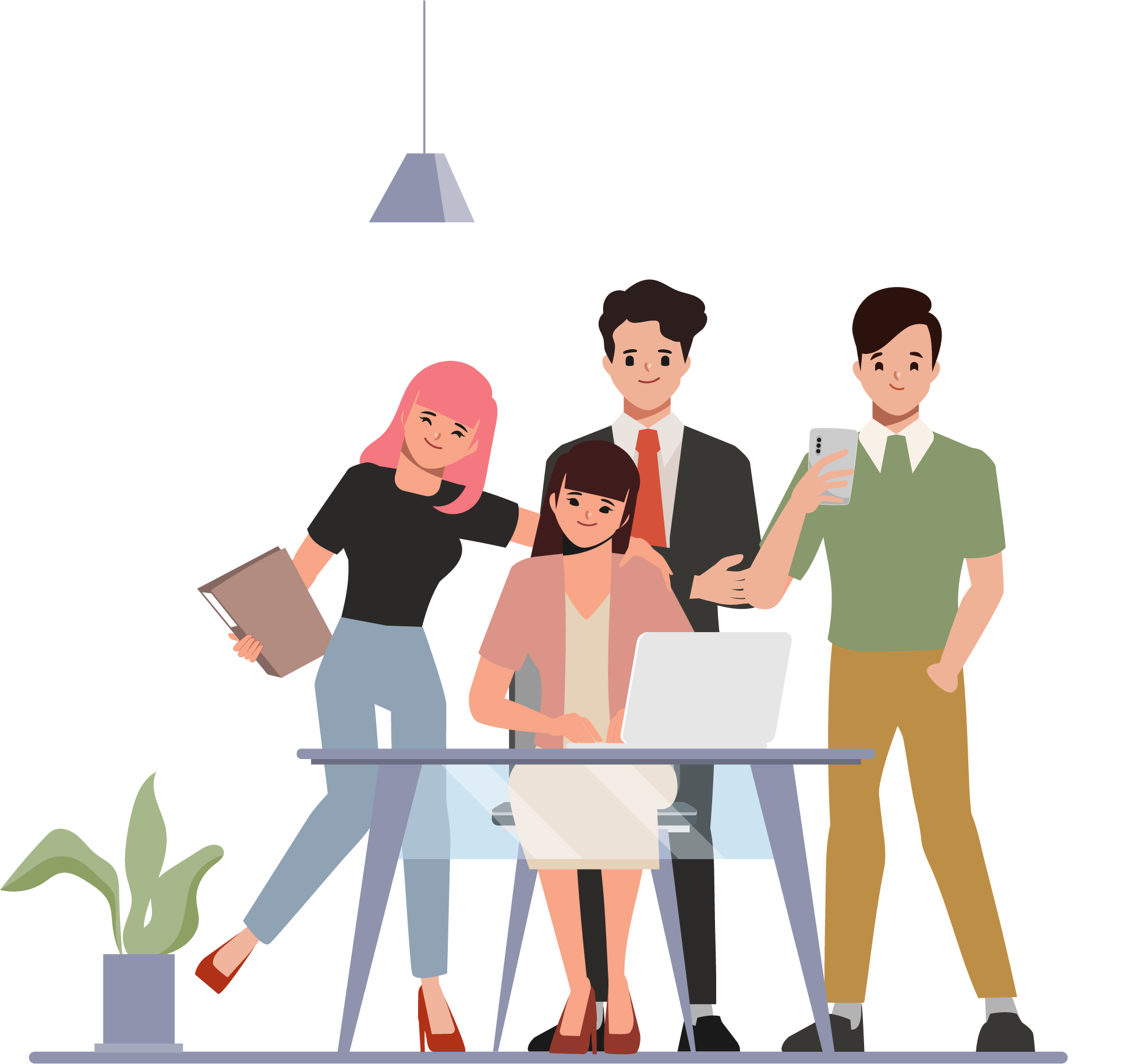 99.99 %
Customer Satisfaction
Our Clients
Have worked with this team on multiple projects in WordPress and they deliver a quality product very quickly. Very impressed with technical skill and communication. Will continue to use them as a valued resource for our businesses on WordPress.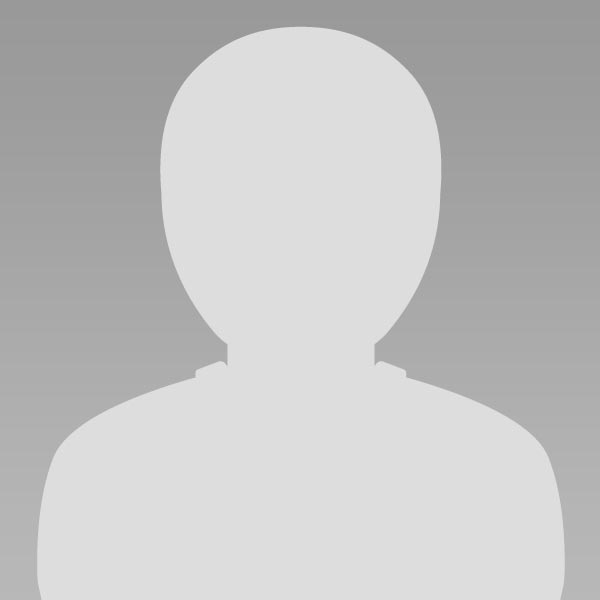 Artifex Online
The team at Infinity Softech were hugely professional and made our website far more appealing and engaging for our visitors. I would highly recommend the company and will certainly be using Infinity Softech again in the future.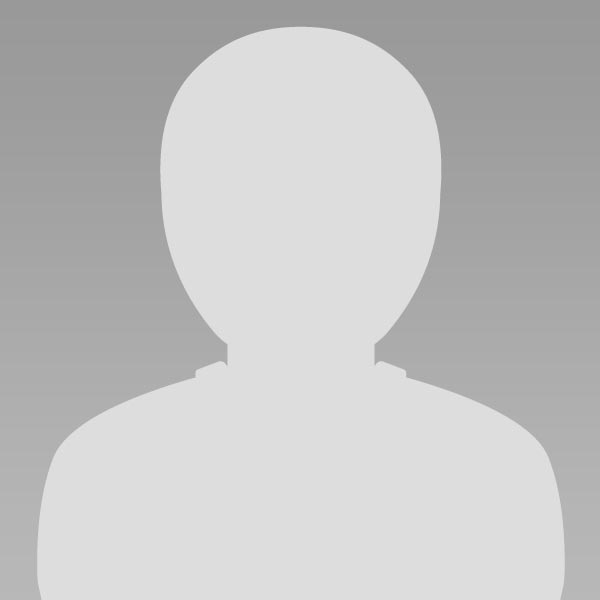 Nikheel
We, as an Australian telecom services provider, highly recommend the excellent service we received as our issue was promptly fixed within an hour.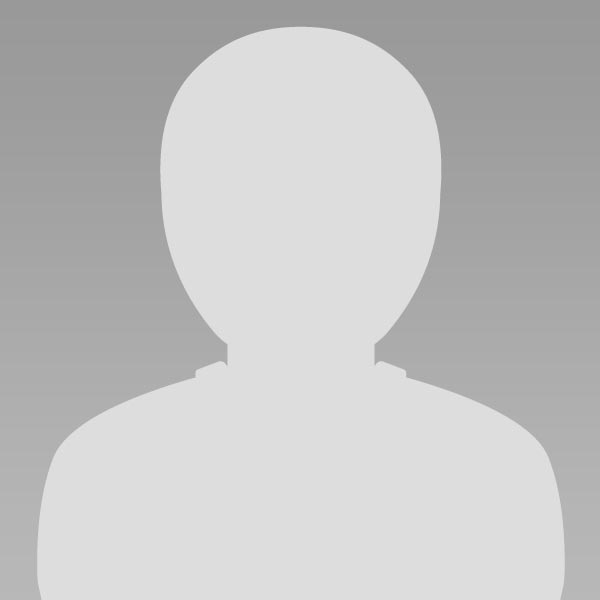 Ozitelecom
Infinity Softech is a great team to work with! I have working with them on many projects over the year and they have always delivered exceptional work. They are very professional and a pleasure to work with. I would highly recommend them!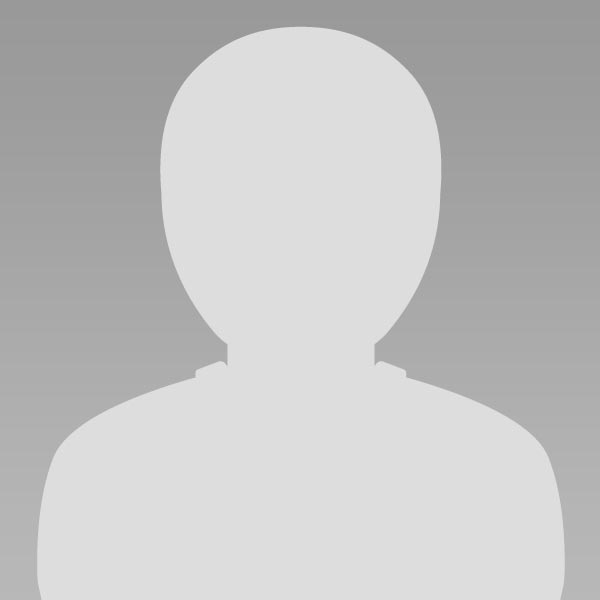 Santosh Gajera
Let's create something great together!
If you are someone who wants to challenge your skills and creativity, you are at the right place.